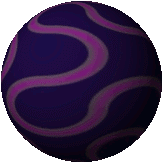 For now we can only accept a form of donation for all the media downloadable here. Products and services may cost a bit and helps us growing.
In need of an oldschool widescreen Tv?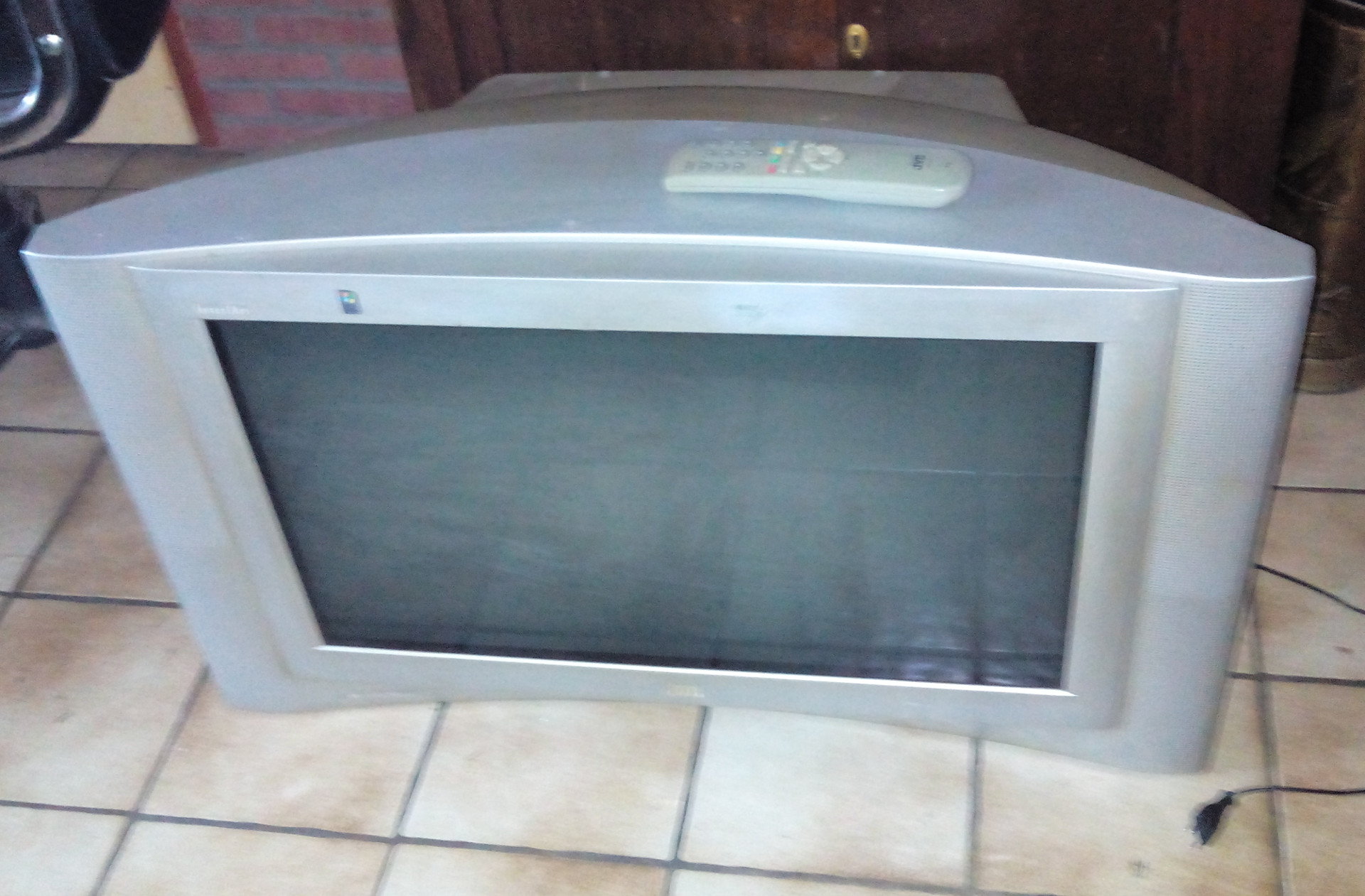 To good to give away and may NOT be for sale: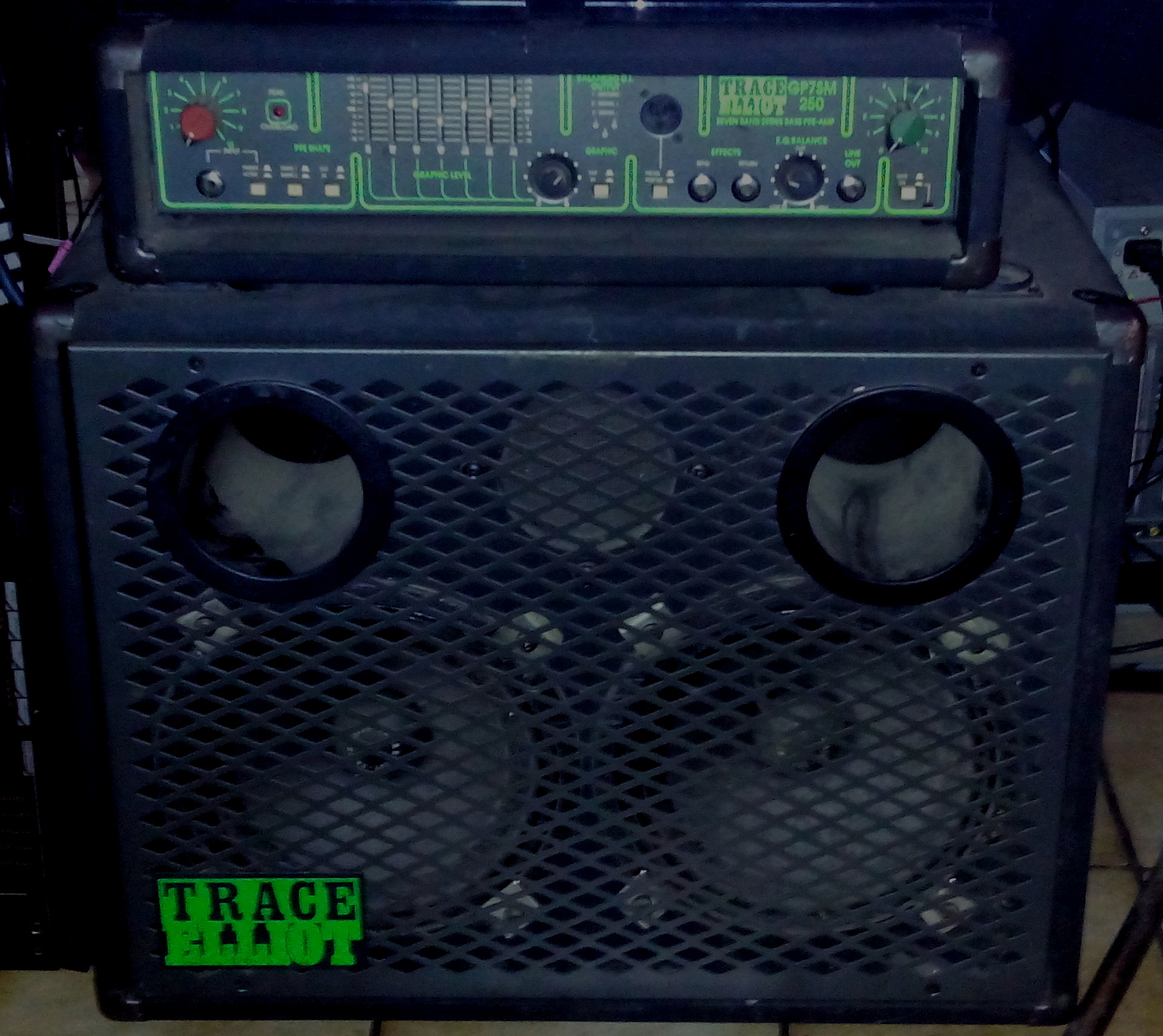 This one may be for sale but only for a real player and not as a sell-object. You have to be a friend to get this one.