Home
Guestbook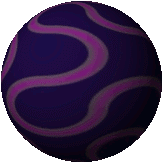 Clicking the globe interrupts playing and shows streamdata. When not playing live music there is a playlist stream wich also plays some created tracks. Enjoy!

Experimental Radio Fun!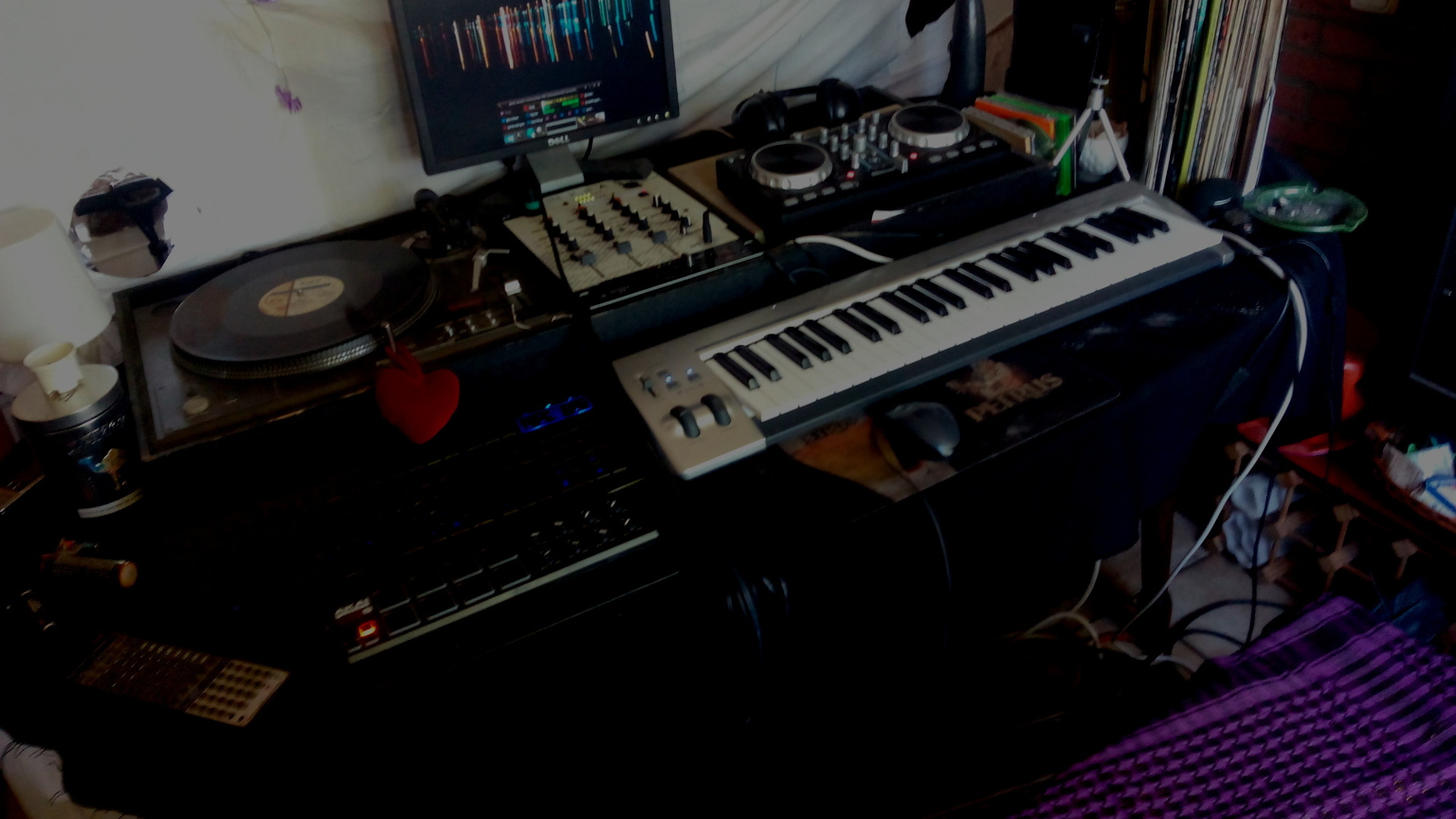 Todays Playlist : Experimental Music Fun Radio
►ExperimentalRadioFun.m3u
You can now also play this m3u file in an external media player.
This way there is still radio when not broadcasting live.